We Are Always Available To Address Your Drainage System Dilemmas
---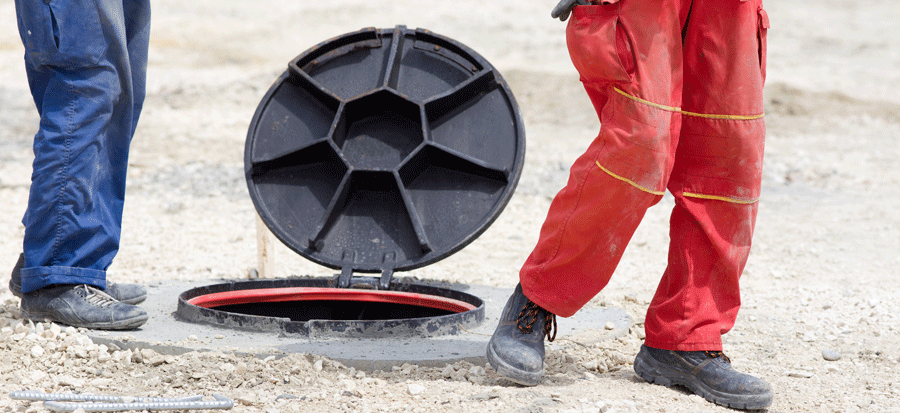 Drainage Stoke knows that drainage slip-ups, from minor mishaps to major clogging, don't keep a 9 to 5 schedule. So we are prepared to do the same, an all-hours-of-the day, any-day-of-the-year guarantee, at a Stoke nearest you. Having drainage issues? Call Drainage Stoke and our technicians will knock on your door in no time.
Our Response Time In Emergency Cases Is Under An Hour
Drainage Stoke knows there are more important things to do than wait for a specialist to arrive. That is why we respond within one hour for emergency calls.
The most appealing part of our emergency service is that if we arrive more than an hour after you call, your service is free.
We Guarantee Quality And Durable Drain Repair Service
At Drainage Stoke, Stoke, we have been in the drainage business for years; our engineers are not just qualified but highly experienced. They are fully ready to handle all drain issues and have the necessary experience to help. No matter the challenge, we are up to the task.
---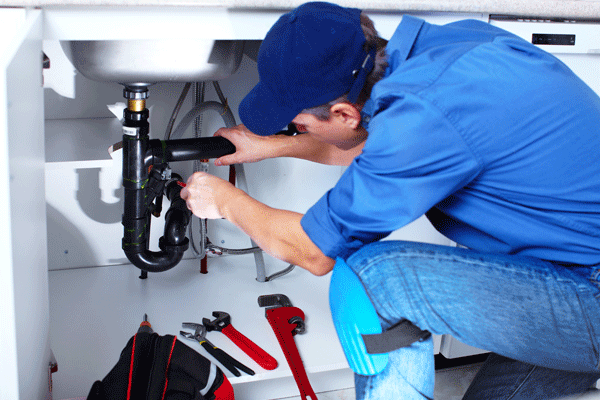 We Provide The Most Cost-effective Service In
Stoke
Drainage Stoke has no intention of depleting your finances. Rather, we will fi your drainage issues at very favourable rates in Stoke. Have you got any need for installations? Is your drain clogged or in need of service? Pick up the phone and give us a call. We guarantee you will be satisfied by our rates.
Get Your Home Free Of All Filth Or Damage
Drainage Stoke's specialists are professionals. This means that they know their way around drains and pipework and, with their many years of experience, they understand that stellar drainage work goes beyond just installing, fixing, or servicing a drain or pipework. They are careful to avoid damage and clean up after their work. Working With Us Is Pleasant. At Drainage Stoke in Stoke, our customers are our priority.
At Drainage Stoke, We Are Customer-oriented
If you want to go over some guidelines and suggestions before a project begins, we're happy to do that. We're eager to hear your input. If you are not satisfied with our work (this is unlikely), we humbly listen and make sure we get the work done just as you like it.
Drainage Stoke

Hires Expert Technicians

This cannot be over emphasised. We go through a thorough process when hiring our staff. In addition, we constantly train and retrain all our professional staff to keep them updated on the latest skills, methods and technology in the industry. We derive pleasure in carrying out quality work that our customers are satisfied with.
Your Safety And Well-being Is Of The Utmost Importance
A blocked drain can create a waterlog of stagnant water, which can be dangerous to your health. An overflow can lead to a slippery floor and flooding, which pose a threat to your safety and that of your property. A lot of other unfortunate incidents can arise too. Drainage Stoke in Stoke puts your safety and wellbeing first, so you don't have to worry. We have a separate department responsible for monitoring working conditions to ensure none of our staff or customers are exposed to health risks. We inform our customers about measures that can and should be taken to keep their drainage system functional and risk free.
Drainage Stoke

Utilizes State-of-the-art Gear

We always make sure we have the latest technology and we come also with a wide variety of tools and repair methods. At the disposal of our specialists, these tools help fi the toughest of drainage problem's quickly. Here is some of the gear we work with Standard toilet augers Manual and electric drain and sewer cords which clean up to 100mm inside the pipes. Drain clearing machines.

Sectional drain cleaning machines, reaching up to 250mm. Drain jetters. Drain jetters with long jetting hoses attached, capable of reaching difficult areas as deep as 100 meters. Our inspection equipment and accessories include Handheld inspection cameras for quick applications like checking down toilet pans and shower traps.
Drain Cameras That Can Probe Deeper For Problem's In Larger Drains
They are perfect for finding blockages that cannot be cleared with ordinary drain rods. Monitors and interfaces that can record surveys to a computer or USB drive. Drain camera reels. In addition, we have the newest and best root cutters to eliminate your root intrusion issues.
Trenchless Gear For Pipe Replacement
Jetters on drainage vans. Push rod CCTV equipped on CityFlex units. This equipment can manage build ups and cleaning projects up to 225mm across. High volume jetting HGV units. They also have a root cutting nozzle similar to a Warthog cutter.
If You Wish To Contact Us, Here Are Some Of Our Services
Drain unblocking. Drainage Cleansing. Drain repairs. CCTV surveys. Drainage system maintenance. Installation of drain systems. Urgent drain servicing. Try us out today.