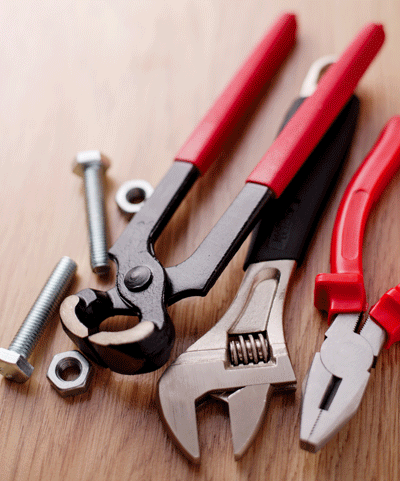 About Us
Drainage problem's are something which nearly everyone is faced with at some time in their life, and they can cause disruption, inconvenience, and even health risks.
Poor construction or obsolete materials are usually the cause of drainage problems. They can occur anywhere in the system, from sinks to sewers, and cause countless problems.
Unbeknownst to you, you may actually be causing the problem. Sadly, cost effective, efficient and professional drain service is hard to come by.
---
---
A Little Background - Drainage Stoke
Drainage Stoke is a privately-owned, independent company operated by a team of concerned professionals who want to meet the drainage needs of every Stoke home.
We have over twenty years of experience and participate in on-going training to stay up-to-date with the latest methods to meet a variety of drain system needs for both residential and commercial properties.
We specialize in unclogging sinks, baths, and toilets, as well as repairing damaged sewers and drain pipes to their original quality. Not only are our professionals fully qualified and trained, they have also been taught the best customer service and work practices.
We provide cost-effective, timely, and permanent solutions through use of state-of-the-art tools and techniques. Despite our constant innovation, we never rest on our laurels; we're constantly researching new and better ways.
Our Guiding Principles - Drainage Stoke
Our company's philosophy is based on honesty, professionalism, and commitment to a reliable service. As we grow, we shall always remain true to our founding principles.
For many years, we have been a closely knit organization from the onset of our operations. We are in no way affiliated with common and premium service spectres.
Every one of our jobs is treated equally by our professional team we do the best job we possibly can to ensure your peace of mind for years to come, and at the lowest price possible.
We've had years of answering calls and talking to customers; we know the sound of desperate sighs in our customers' voices when we hear them. We employ all resources within our control to restore normalcy in your home drainage system.
Working With You To Fi Your Drainage System
On the contrary, we thoroughly inspect and analyse to determine the most appropriate service method we will use traditional methods if they best fit your problem.
During the course of running our business, we build relationships with many industry professionals, but our key partner is you- our customer.
Our company acknowledges the essential role you play in maintaining clean drains even after we've packed up our tools, so we're here to offer free advice at any time.
When our able technicians repair your drain to the highest standard, they advise you on things to do or avoid in order to make your drain work even longer.
A longstanding warranty is provided with each Drainage Stoke service, though we hope your satisfaction lasts much longer.
---
Incomparable Honesty
When we come to inspect your drain, we show you what we find. And when we've decided on the solution, we'll keep you up to date with the reasoning behind it. When we have finished the work, we show you what we have done.
Our billing is based solely on the actual drainage work we have done. Callouts, pre and post-service inspections don't factor into the overall cost. Our prices are not good because we want to beat the competition. We simply believe that it is our duty to you.
We will listen patiently to your needs and proffer solutions without using jargon. We are normal people who believe you need to know about the defects in your drain, why it occurred, what it would take and